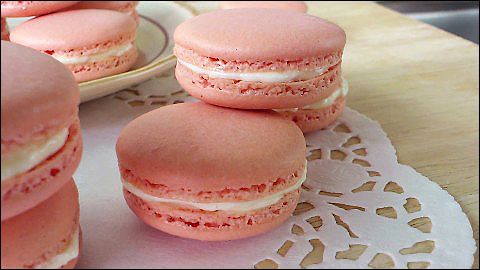 Here are 12 FAQ to help you make macarons:
1) Which almond flour?
I use Phoon Huat's superfine almond flour. PH sells three types of almond flour. Only the one labeled "SUPERFINE" is good for macarons.
Almond flour that's not "macaron grade" is too coarse. Can you grind it to make it superfine? If you have a super duper grinder that's leagues ahead of what most people have at home, yes.