Tuesday, 14 June 2016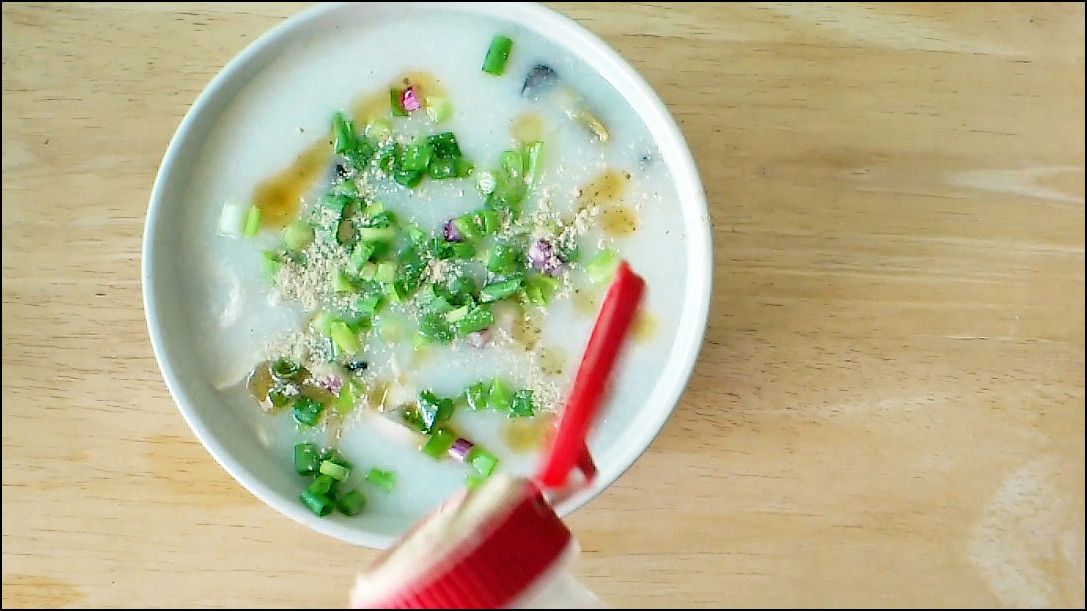 Forget cooking Cantonese porridge the traditional way. That takes way too long.
On the stove, simmering raw rice in lots of water or stock till it breaks down and forms a smooth, thick gruel takes 2-3 hours.
In a slow cooker, the process is an overnight job.
Posted by

KT
at 3:01 pm
0 comments
Links to this post