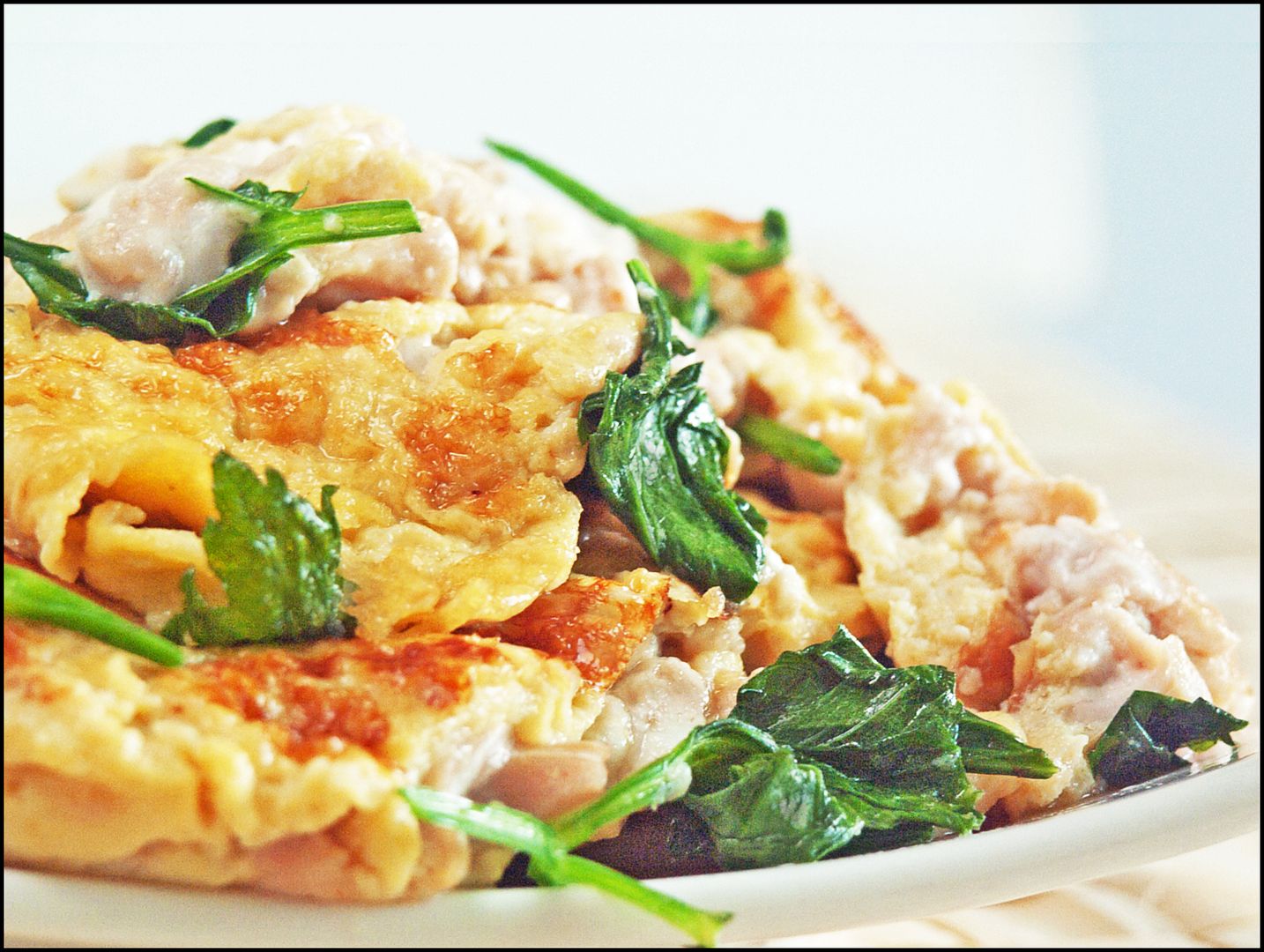 Pig brains used to be a popular food for Chinese. The practice has died out more or less, but I thought it would be nice to have a record of how traditional Double-Boiled Pig Brain Soup is made. And also Pig Brain Omelette, which is the photo on the left. Doesn't look too bad, does it? The other photos, however, are a bit gruesome, to be honest. So, if you're squeamish, you should not read this post. Did you get that? Repeat:
GO AWAY IF YOU'RE SQUEAMISH!
This post is for those who are brave, or those who have a bit of Hannibal in them. If you think you're one of them, please continue reading. Or come back later if you just ate.