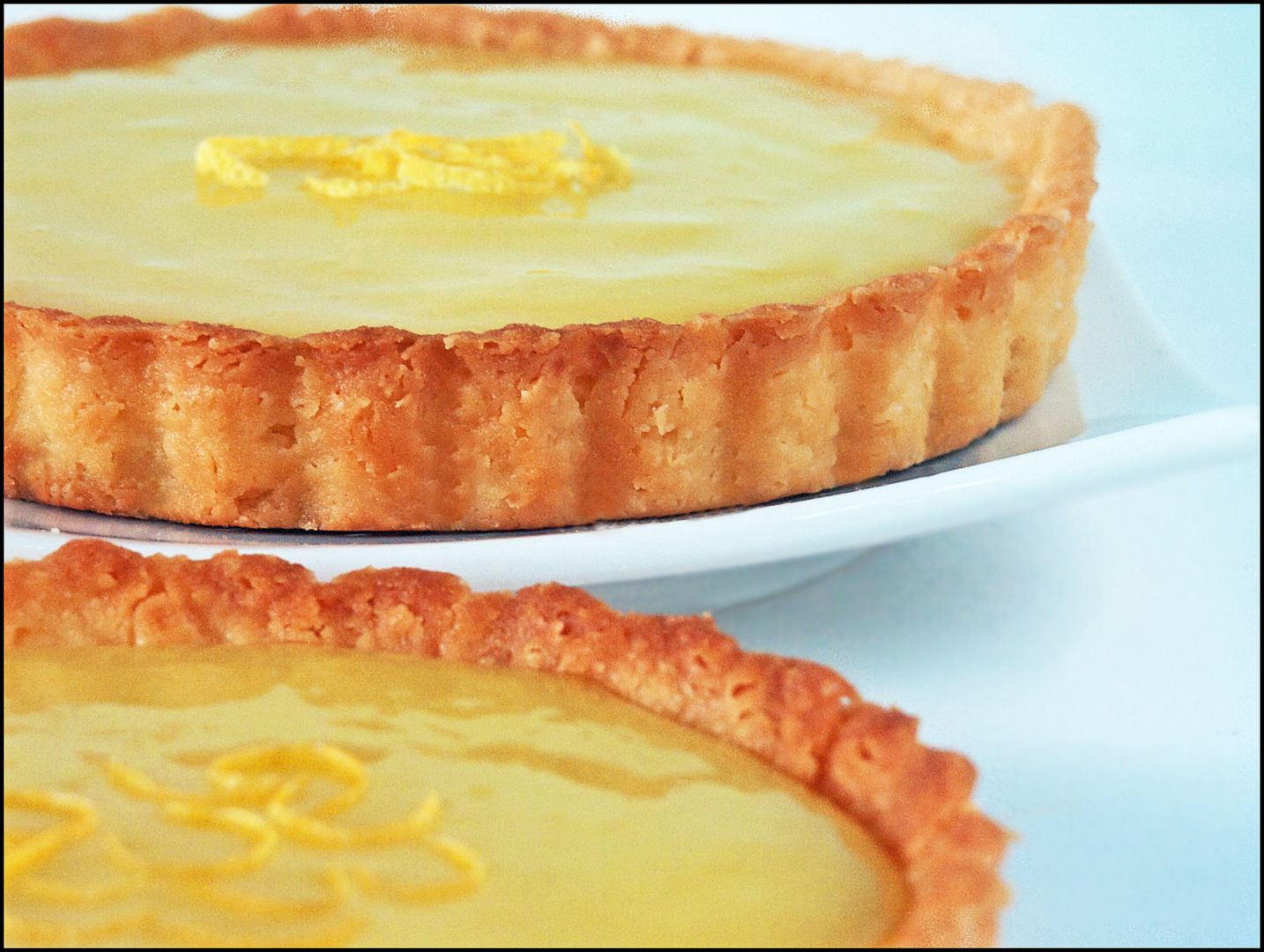 When life gives you lemons, make lemon tarts. They're much better than lemonade! And if you don't have free lemons from life, go buy some. Lemon tarts are worth it!
I gave one of my lemon tarts to a friend once. As I watched him eat, waiting for some compliments, he said, 'It's sour.' I was quite happy, thinking that he liked it, then I realized he meant the opposite.
Duh?
I'm proud of my lemon tarts precisely because they're sour . . . or rather tart, which sounds much nicer. There's about half a lemon in each small tart!